Let's cook with Molang - Subak Hwachae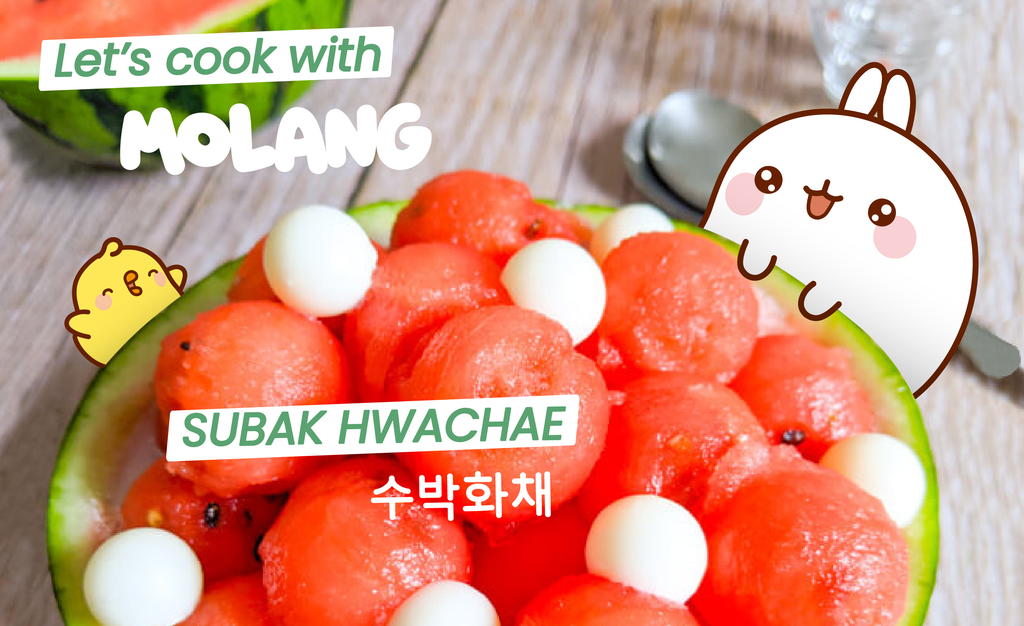 Subak Hwachae is a popular Korean watermelon drink in the summer. "Hwachae" means a fresh fruit drink.
There are a lot of variants with different fruits, but the most popular is the watermelon drink, "Subak Hwachae".
Refreshing and colorful, this punch mixes watermelon balls, soda and milk. An intriguing mix to tried at least one time! ✨

Easy and quick recipe to make! 💕
🍉THE INGREDIENTS:
1 small watermelon

1 bottle Sprite (or 7up, or lemonade, or sparkling water)

1 can of fruit salad (your favorite fruit)

10 ice cubes

1 bottle milk (optional)
🍉EQUIPMENT:
🍉PORTIONS: 
🍉INSTRUCTIONS:
Cut the watermelon in half.

With a melon baller, make watermelon balls.

Reserve the balls for decoration at the end.

Once the first layer of balls has been made, scrape off the watermelon and reserve the bits that don't look like anything.

Start making balls again on the second layer. Continue this process until the watermelon is finished.

Once the flesh of the watermelon is fully processed, keep the skin to make a container.

Put the flesh of the watermelon that doesn't look like anything back into the skin.

Drain the fruit salad.

Add a handful of fruit from the fruit salad and some ice cubes. Add a little fruit salad juice.

Pour in Sprite (or lemonade, or sparkling water) until the level reaches 3-4cm below the edge of the bowl.

(Optional) Add a little milk, making sure to keep 2-3cm under the bowl's edge 

Put some watermelon balls on top for decoration. Serve immediately!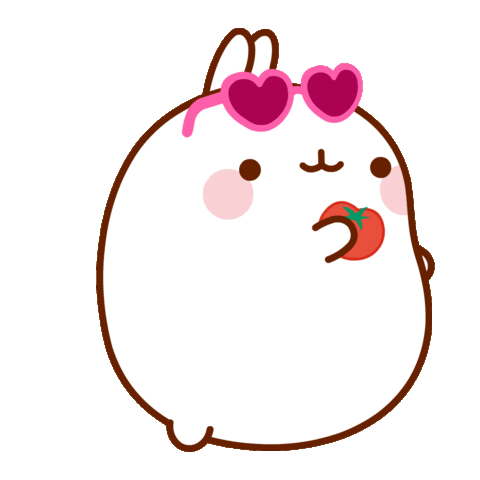 And TADA! A perfect refreshing and delicious summer drink for summer time! Even the famous super stars likes BTS have made it in one of their episodes of "In Soop S2"