Choose your Molang wallpapers!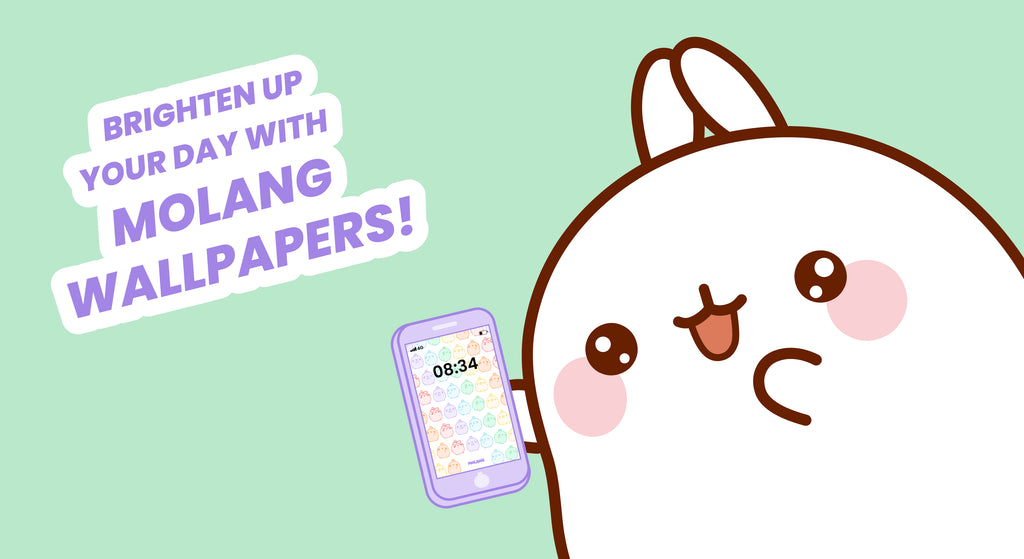 Did you know that we had we had exclusive Molang wallpapers for free on Molang.com? ✨

Don't waste more time and explore the Molang collection to get super kawaii Wallpapers! Available to download for mobile and desktop - so that you can match your wallpaper with your outfit (Anna Wintour approved).
Discover an irresistible Molang wallpaper that will bring a touch of joy and fantasy to your screen! Dive into a parallel universe where our adorable Molang, meets the iconic character : Mercredi... In this playful parody wallpaper, Molang takes on the role of Mercredi for an adventure as hilarious as it's adorable.

Here are the two newest wallpapers!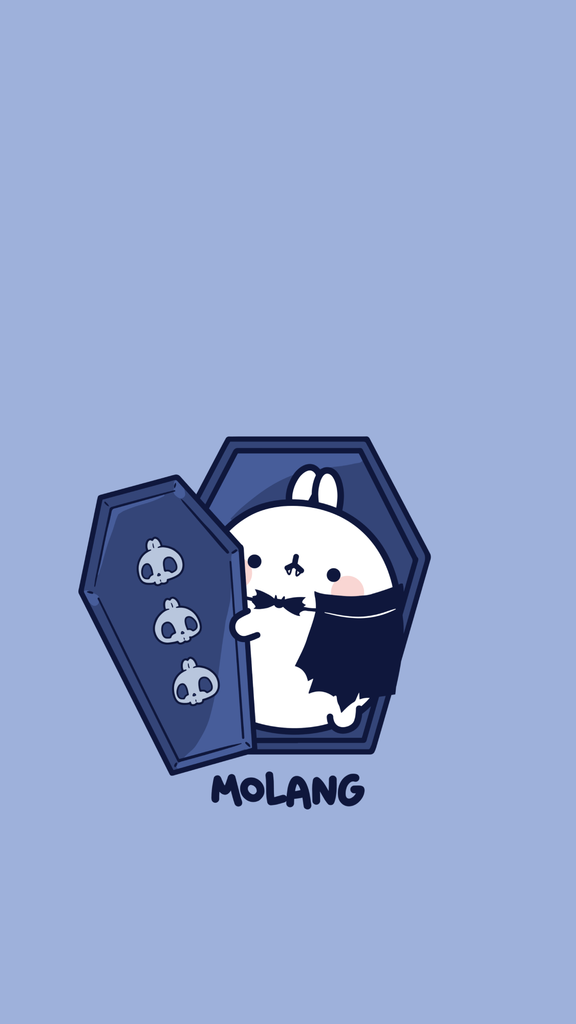 There's something for everyone! Molang is ready to go the extra mile to get THE wallpaper in his effigy that's just right for you. You'll find him in original parodies, by the fireside with his best friend Piu Piu, in astrological wallpapers and much more! Molang wallpapers are sure to please eheh 
And more exclusive wallpapers to come! 
 
💖DOWNLOAD THE WALLPAPERS HERE 💖


Molang cares for everyone and everything.
Everybody loves Molang. Molang loves everybody.


Do not forget to mention us on Instagram ✨