Discover Molang Home & Decor best-sellers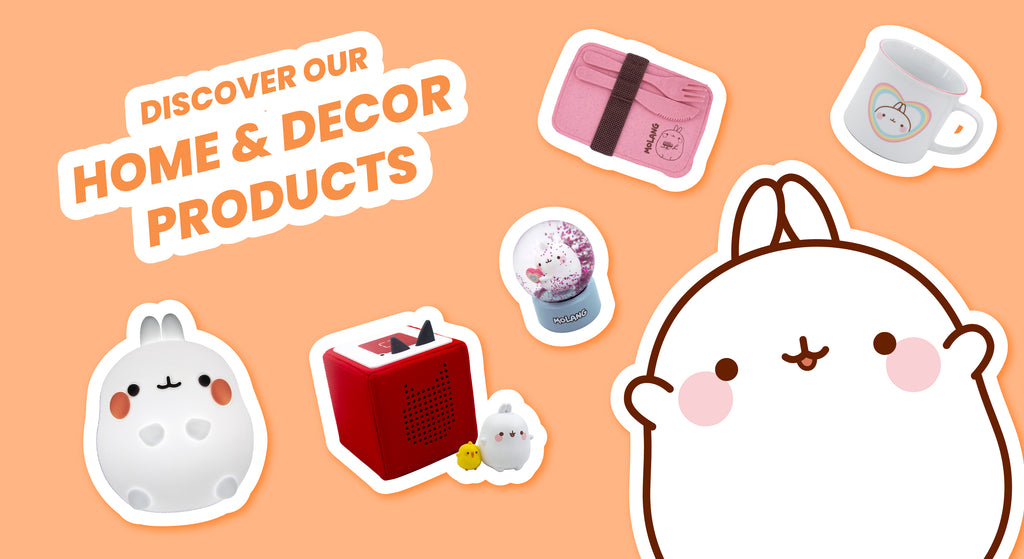 Add a dose of cuteness and sparkle to your everyday life with Molang Home & Decor products!
Every Pincos must have Molang merch in their homes to bring a delightful touch of charm and whimsy
Here are the Molang best-sellers of our Home and Decor collection so, be ready to brighten up your world! ✨
Original shape ✨
Super soft material ☁️
Multicolor LED light feature
Create a cocooning energy or soften your room with this soothing Molang lamp! The perfect Molang gift for you, Pincos! 
It's time to relax with this Molang puzzle desserts 🧩
The 1000 pieces format is ideal to enjoy this activity, conducive to calm and relaxation. Great quality and fun time!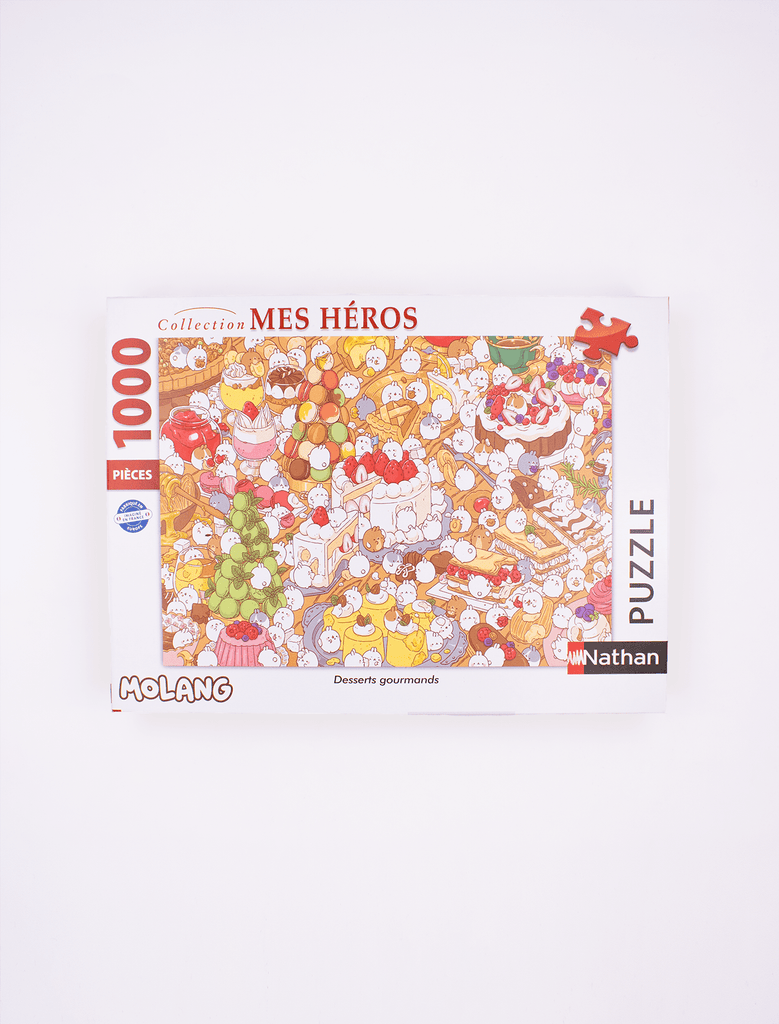 When you shake the ball, glitter particles swirl up around Molang with its heart-shaped rainbow in its hand and create a dreamlike scenery. A cute little Molang gift for your favorite person 💖
High-quality Molang Mug to enjoy your favorite cold or hot drinks.
Let's take a drink break with Molang!
Everyone loves mugs! Especially Molang's Mug!🌈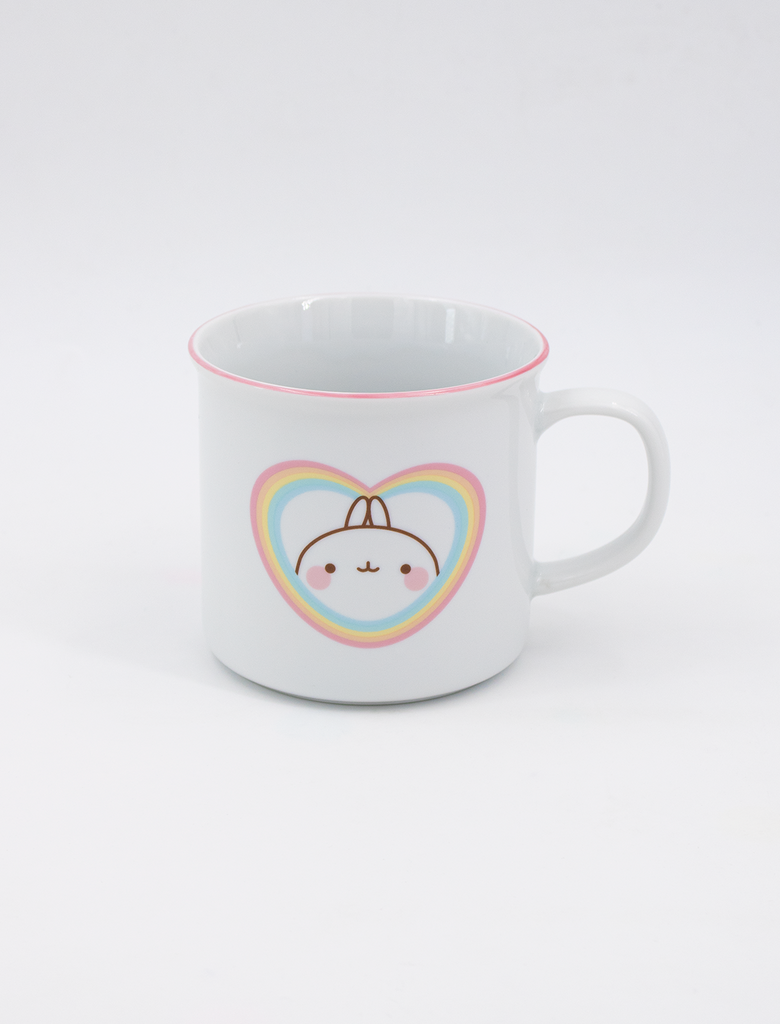 Molang eating a yummy ramen on a cute pink lunch box. 🍱
Comes with a strap to close the box and a fork and knife set.
The Molang Lunch Box is your best ally to go for a picnic !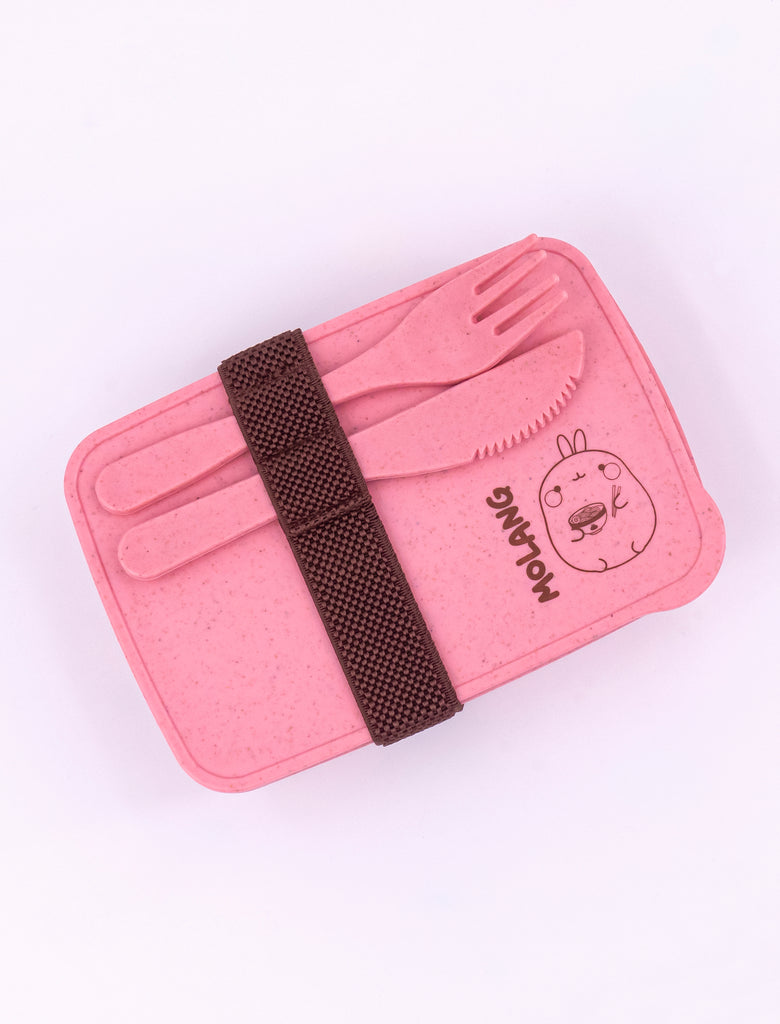 This cuddly Molang cute blanket is the perfect blanket to use during naps times and enjoy a special moment with our friend Molang 💖
The Molang soft high quality blanket is suitable for young and older Pincos so, hesitate no more... The kawaii blanket Molang will keep you cosy and warm !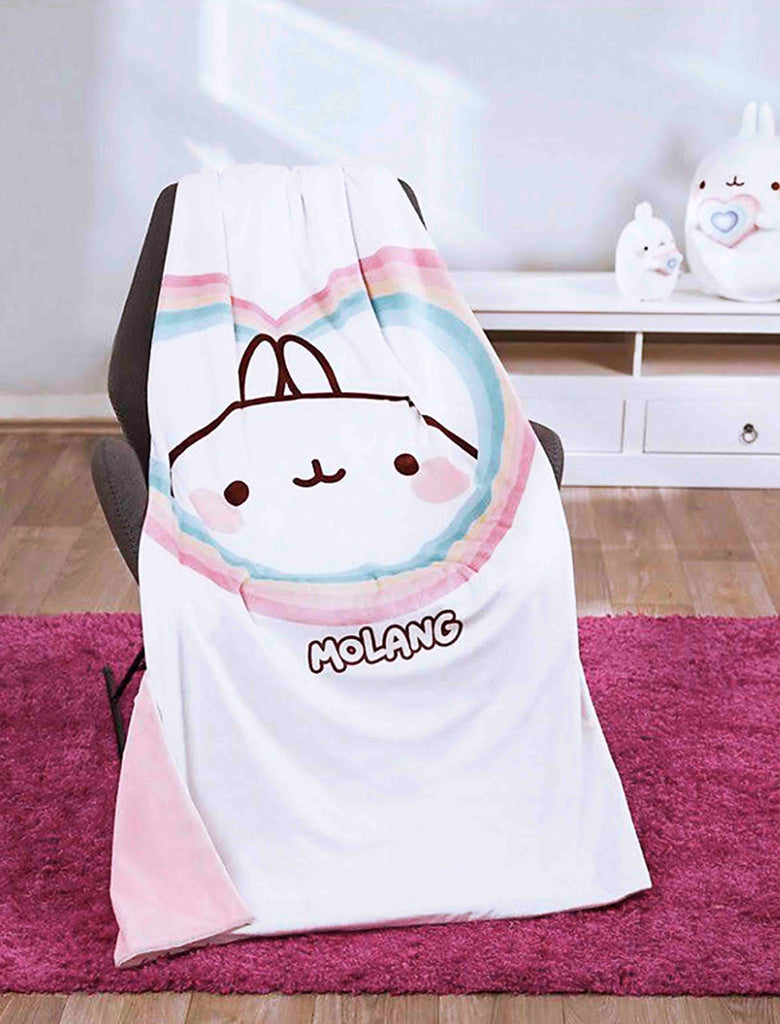 💕 Which product is your favorite ? 💕

🌸 Discover more Molang merch here 🌸


Molang cares for everyone and everything.
Everybody loves Molang. Molang loves everybody.


Do not forget to mention us on Instagram ✨